Our specials
Our Services
Services That You Satisfied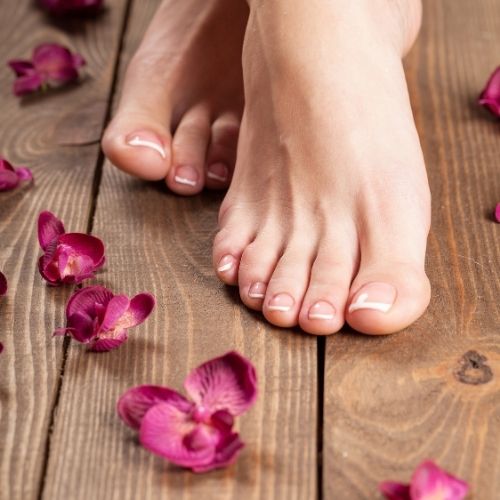 PEDICURE SERVICE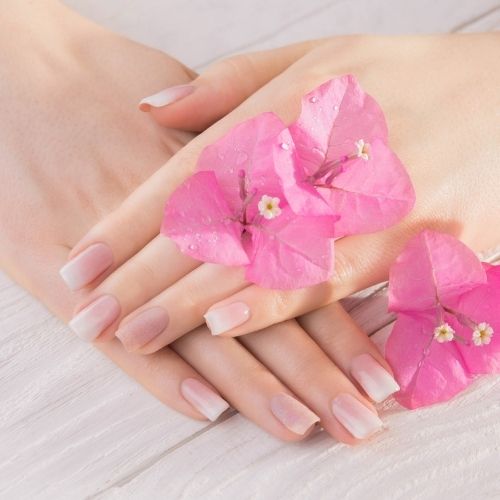 MANICURE SERVICE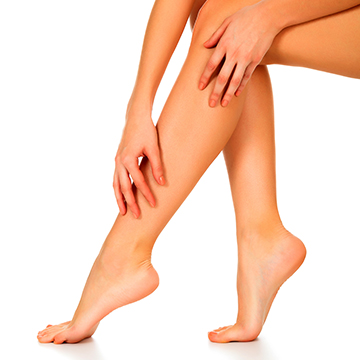 WAXING SERVICE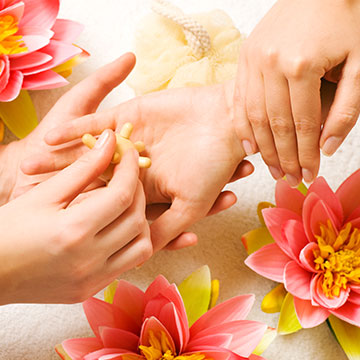 ADD ON SERVICES PEDICURE.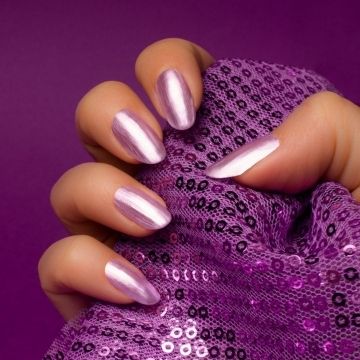 NAIL SERVICE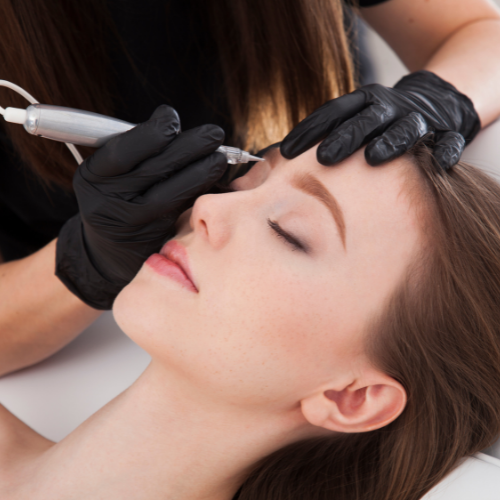 EYEBROW & LASH SERVICE
Our Services
Services That You Satisfied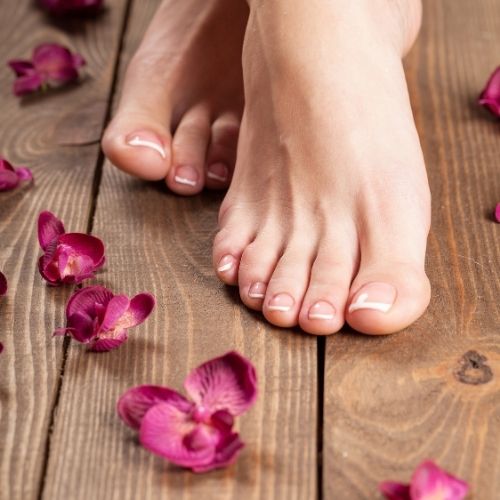 PEDICURE SERVICE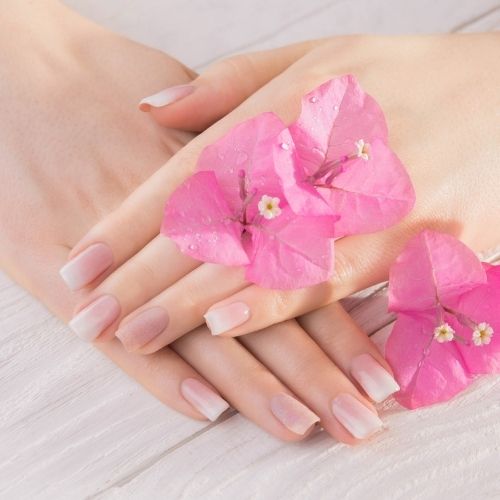 MANICURE SERVICE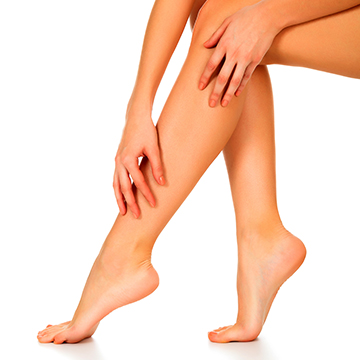 WAXING SERVICE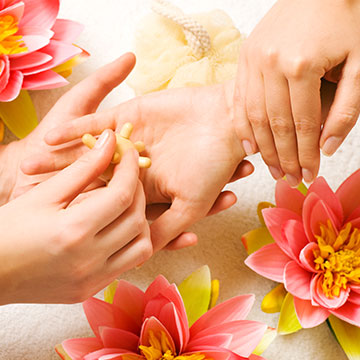 ADD ON SERVICES PEDICURE.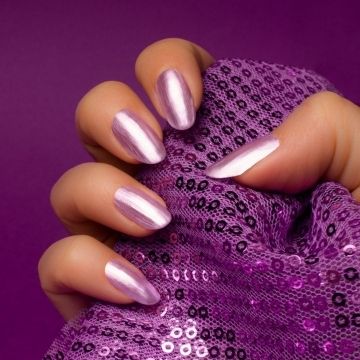 NAIL SERVICE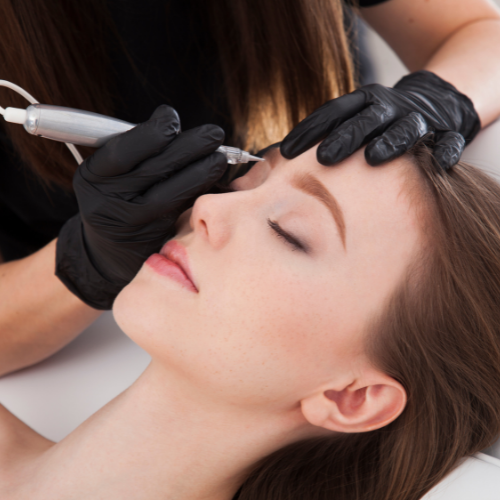 EYEBROW & LASH SERVICE
Testimonials
What they say
I wouldn't go anywhere else. I've been coming here for several months after I moved to the area. They do a great job with a relaxing pedicure and regular manicure......
What a nice and wonderful nail salon! It offers a bright and airy environment in a very convenient location. Many nail salons are little more than boxes, but this is.....
My mother and I love this nail salon! My mother was very lost when our longtime nail salon closed abruptly and was so happy to find Nails 2000. She says.....
I came here after searching for a nail place that was within 5 minutes of where I was. Located in a great spot, this place has a good vibe from.....
I have been searching for the best nail salon since moving to Scottsdale in December, and have repeatedly been let down. Serene Nails is THE BEST nail salon I have.....
I love this nail salon! They are always on time and very personal! My daughter and I have been coming to them for over 5 years and my nails always.....
Came here cause I decided I wanted long nails and I have had some horror stories from other salons. My techinician shaped my nails perfectly and was very knowledgable and.....
Serene Nails makes you feel like an insider the moment you step inside up through the moment you leave. My daughter and I were walk-ins, and we were treated with.....
This spa was great! I walked in wanting a manicure and was taken care of right away. The owner took care of me. She cut my cuticles perfectly and did.....
I love this place!!! The owner does my nails (UV Gel) and she does an amazing job every time. Everyone who words there is so kind and helpful also. The.....